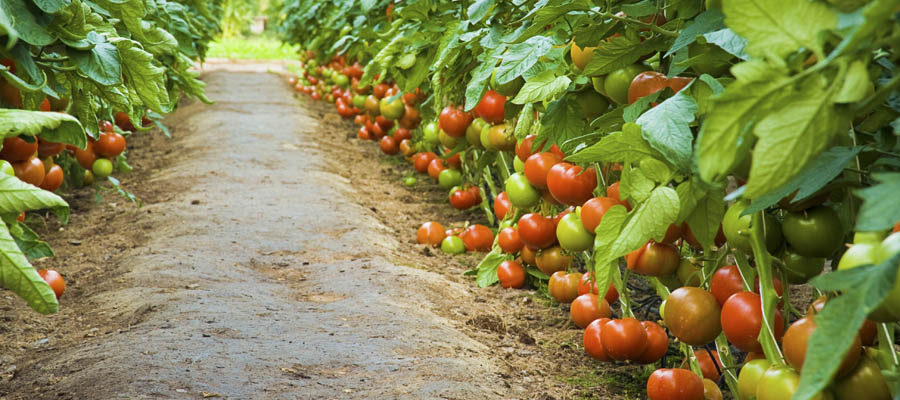 War is the only game where there the home advantage is a disadvantage. Says who?
To paraphrase a dialogue between Achilles and Priam when they talk about the former returning the body of Paris, Priam says that it is his beach and he knows how to get back to the city without being seen.
At Ponalab, our R&D initiatives empower our bio-pesticides, and fungicides to act with the same degree of precision, knowledge and confidence.
When you need the pest peeled off your back without effecting a genocide on all living and non-living organisms in and around a 20 mile radius, you need to be precise. Ponalab Bio Growth's bio pesticides kill the pest neat and clean.
And you wouldn't need to think twice about washing your hands or the fruit of your labor. That is how our bio-pesticides work.
Trichoderma harzianum:
The fungal fungicide, Trichoderma harzianum is effective in the treatment of  Botrytis, Fusarium and Penicillium sp. While seed treatment builds resistance to a variety of fungal diseases, it is also effective as foliar treatment.
Trichoderma viride:
This fungus builds resistance to Rhizoctonia, Pythium and Armillaria, Rhizoctonia, Macrophomina, and Fusarium and against diseases like wilt, diseases such as charcoal, collar, and root rot, damping off, seedling diseases, killing existing pathogens before providing protection.
NPV – Nuclear Polyhedrosis Virus:
These virus are tailored to attack specific species. They have a 100% kill ratio and can be tailored to eliminate all common pests the likes of Lymantria dispar, Neodiprion sertifer, N. pratti pratti, and Brassica pest.
Beauveria bassiana:
A simple and brutally effective pesticide, the bassiana has its biggest advantage in the fact that while it causes 100% mortality in 120 hours in insects, it is totally harmless to humans and other animals. It is also extremely contagious and reproduces quick to make it the most effective and self-sustaining bio-pesticide.